Regular price
Sale price
$231.36
Unit price
per
Sale
Sold out
Shipping & Returns

Order processing can take up to 48 hours.
Pure Chrysoperla carnea eggs with no carrying media. 
Green Lacewings (Chrysoperla carnea) are an exceptional all-purpose predator that are especially aggressive towards aphids. Adults feed on nectar, pollen, and aphid honeydew, while the larvae feed on aphids and other soft-bodied pests such as spider mites, whitefly, thrips, leafhoppers, mealybugs, and the eggs and larvae of other pests. The larvae have ferocious appetite, eating up to 400 pests over three weeks before pupating.
Eggs can take 3-9 days to hatch, depending on temperature. This stage is recommended for preventative control. If treating an existing hotspot we recommend using lacewing larvae.
View full details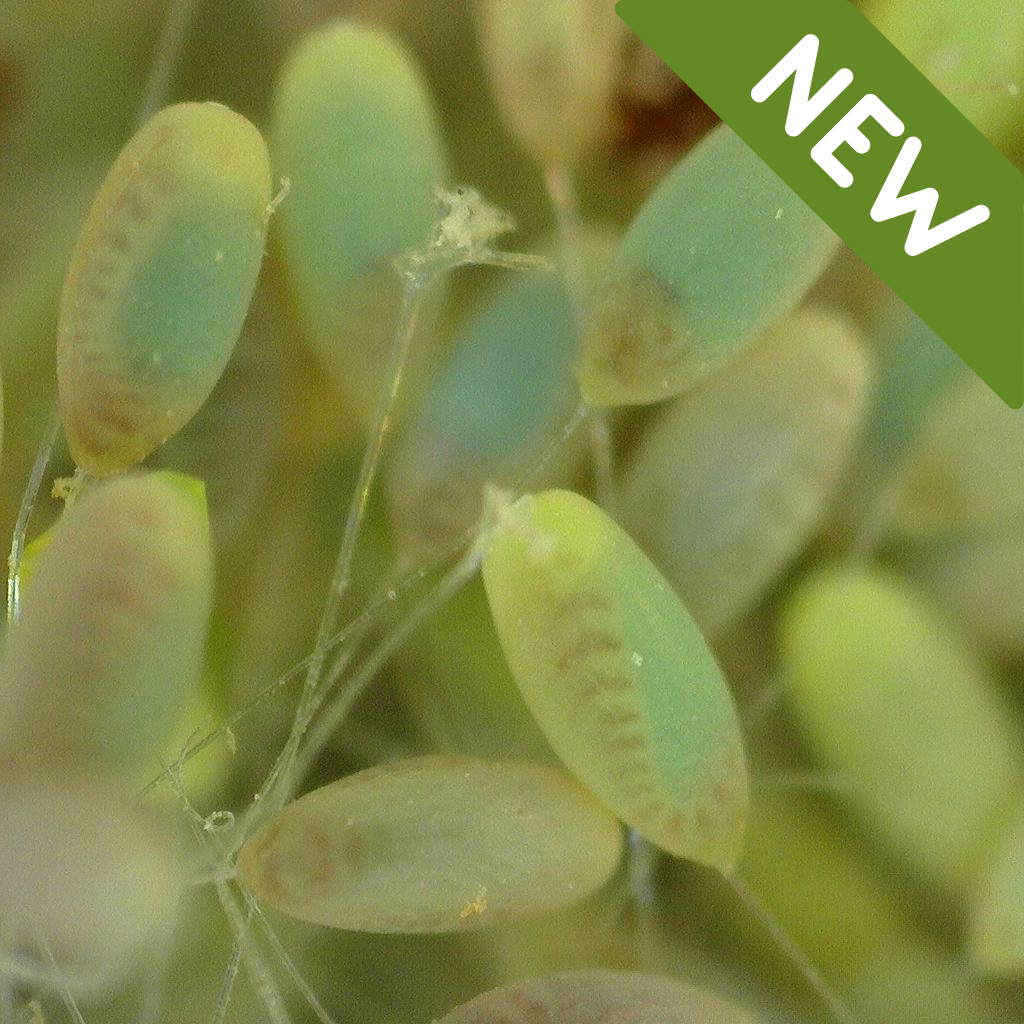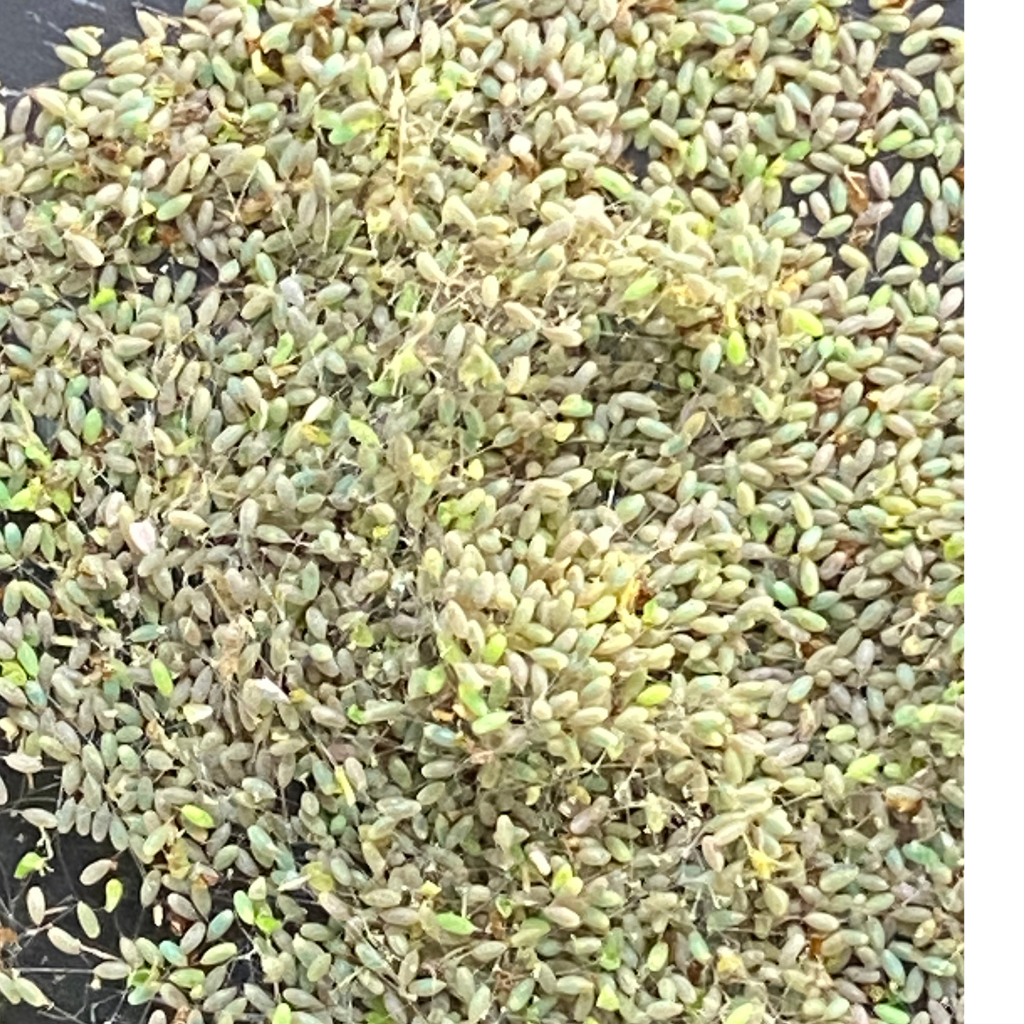 greenhouse owner
I believe most eggs were dead from extreme heat before they arrived. Only a handful of eggs have hatched so far after a week.
Thank you for your feedback. We apologize for the lacewing eggs not hatching. We guarantee our product quality. Please contact us at contact@growliv.com with product pictures for further assistance.