Regular price
Sale price
$112.00
Unit price
per
Sale
Sold out
Shipping & Returns

Order processing can take up to 48 hours.
Dalotia Coriaria (Atheta Coriaria, Rove Beetle)
What's AtheLiv?
AtheLiv contains a generalist soil-dwelling predatory beetle, Dalotia coriaria, formerly known as Atheta coriaria. It is best known for its ability to control and prevent fungus gnats but can also be used for preventative control of moth flies, pupating thrips, root aphids, diapausing spider mites and root mealybugs.
 Orders are only shipped Monday through Wednesday. Any orders placed past 10am on Wednesday through Sunday will be shipped the following Monday.
View full details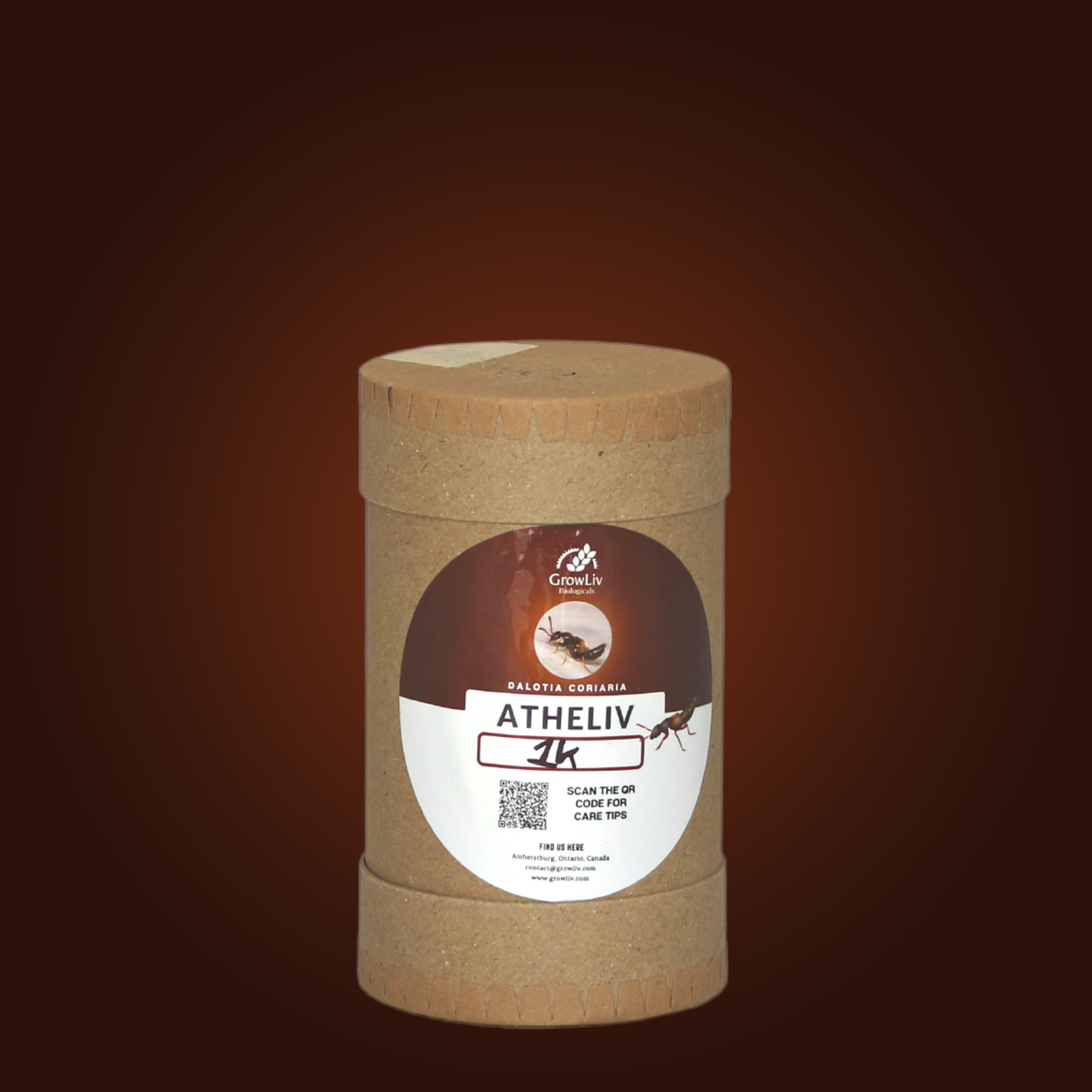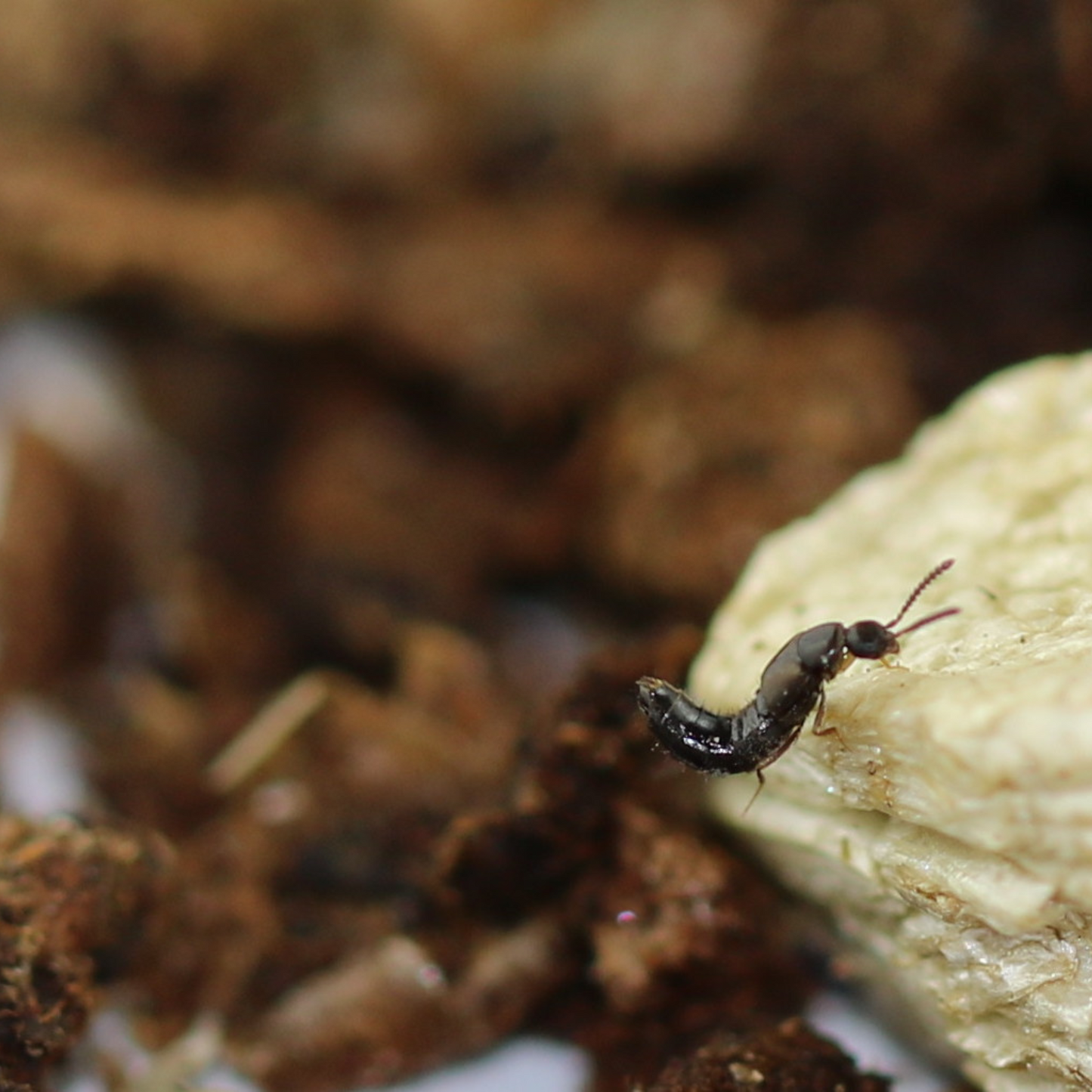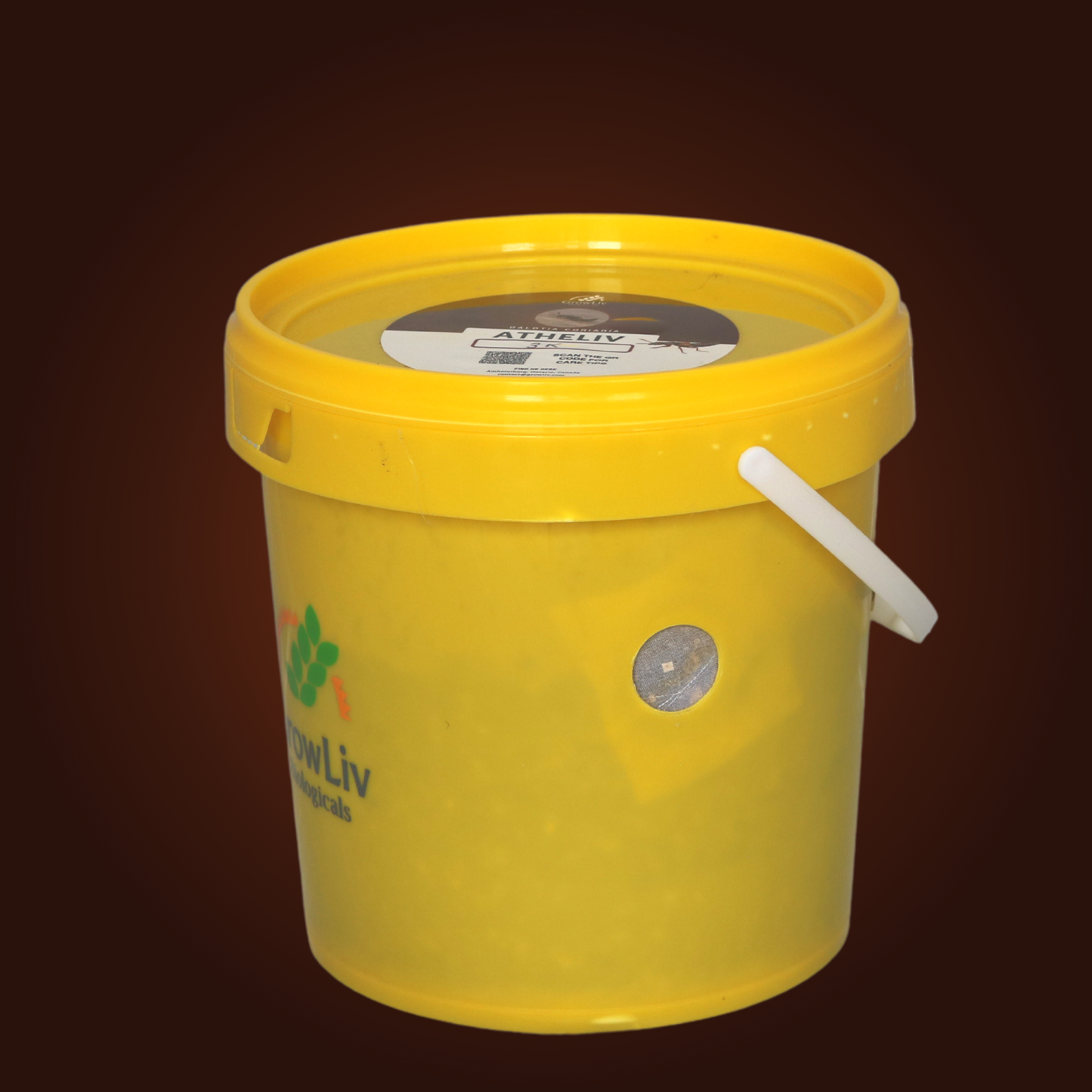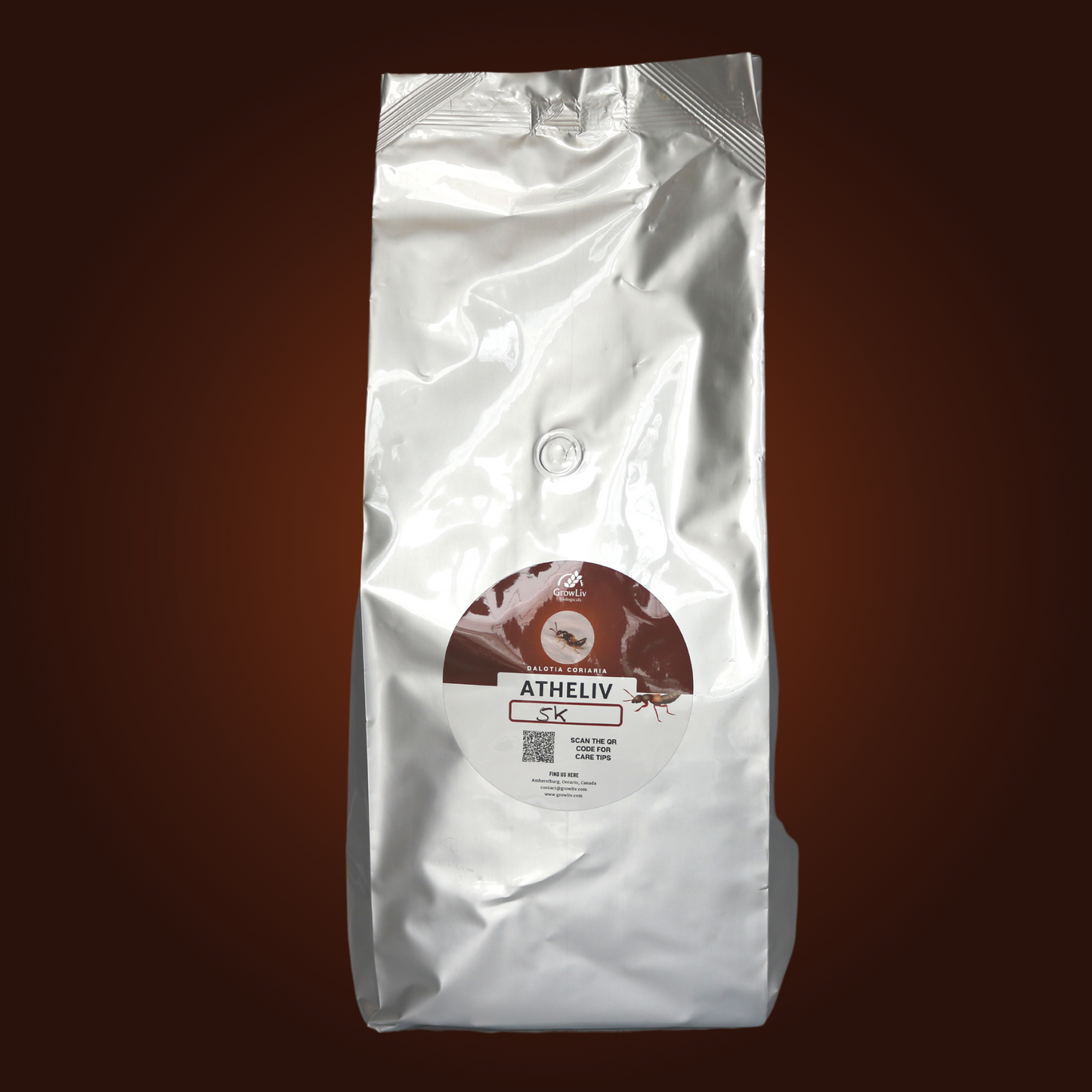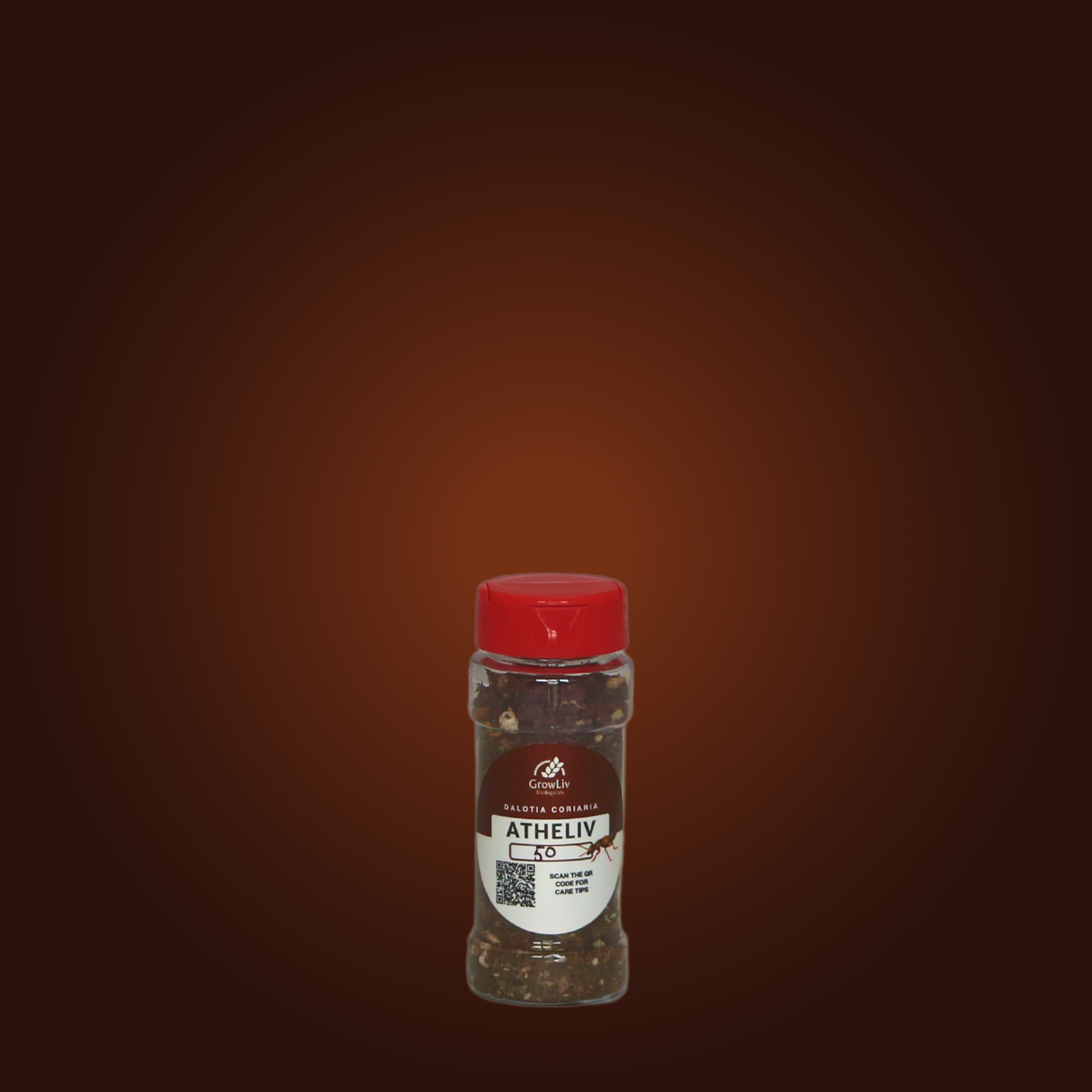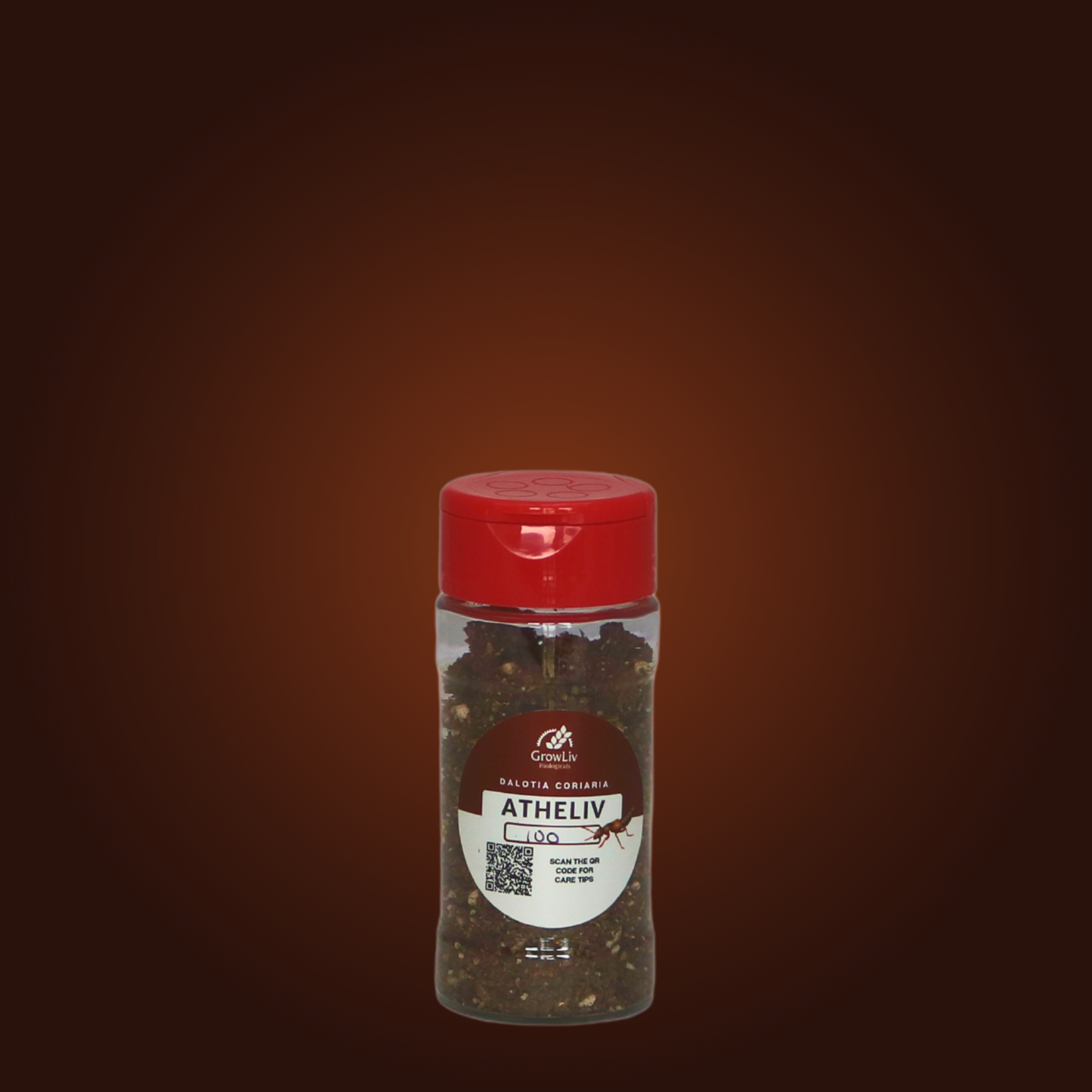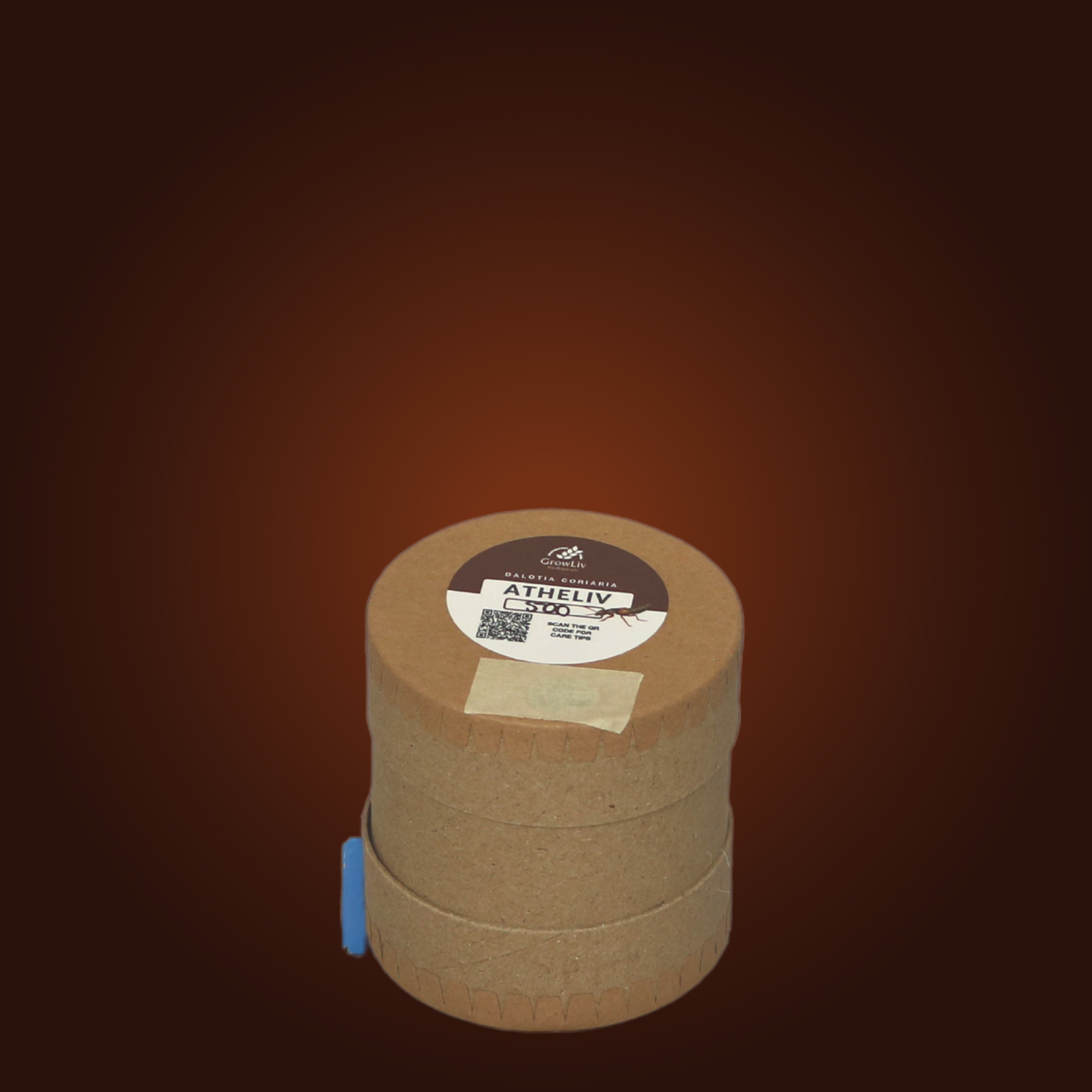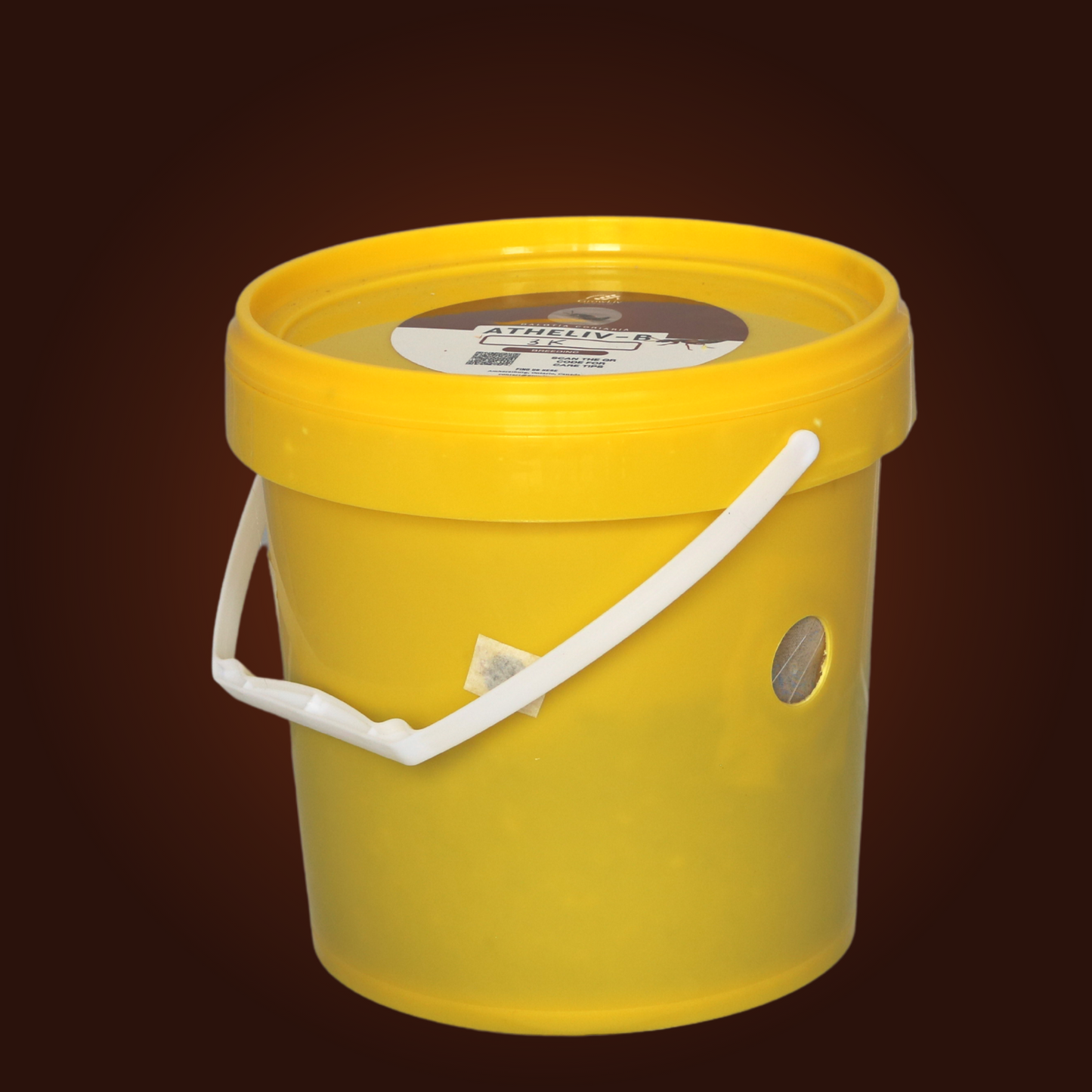 Fast and effective
The dalotia were very alive and very swarming. The containers were easy to pour over our plants. Thank's !
growliv all the way
best customer service and wonderful selection of critters.
also over all best price iv seen. thanks so much growliv
We appreciate your positive feedback! Thank you for the 5-star review!
Nothing but the best!
Always fast delivery and everything arrives in great shape!
Thank you for your positive feedback!
groliv is grobest!
fast service for bugs that fight like Ukrainians!
Thanks for the five star review!
Great product and easy to breed
These work very well and are easy to breed at home to keep a consistent supply.
Thanks for the five star review shawn! :)